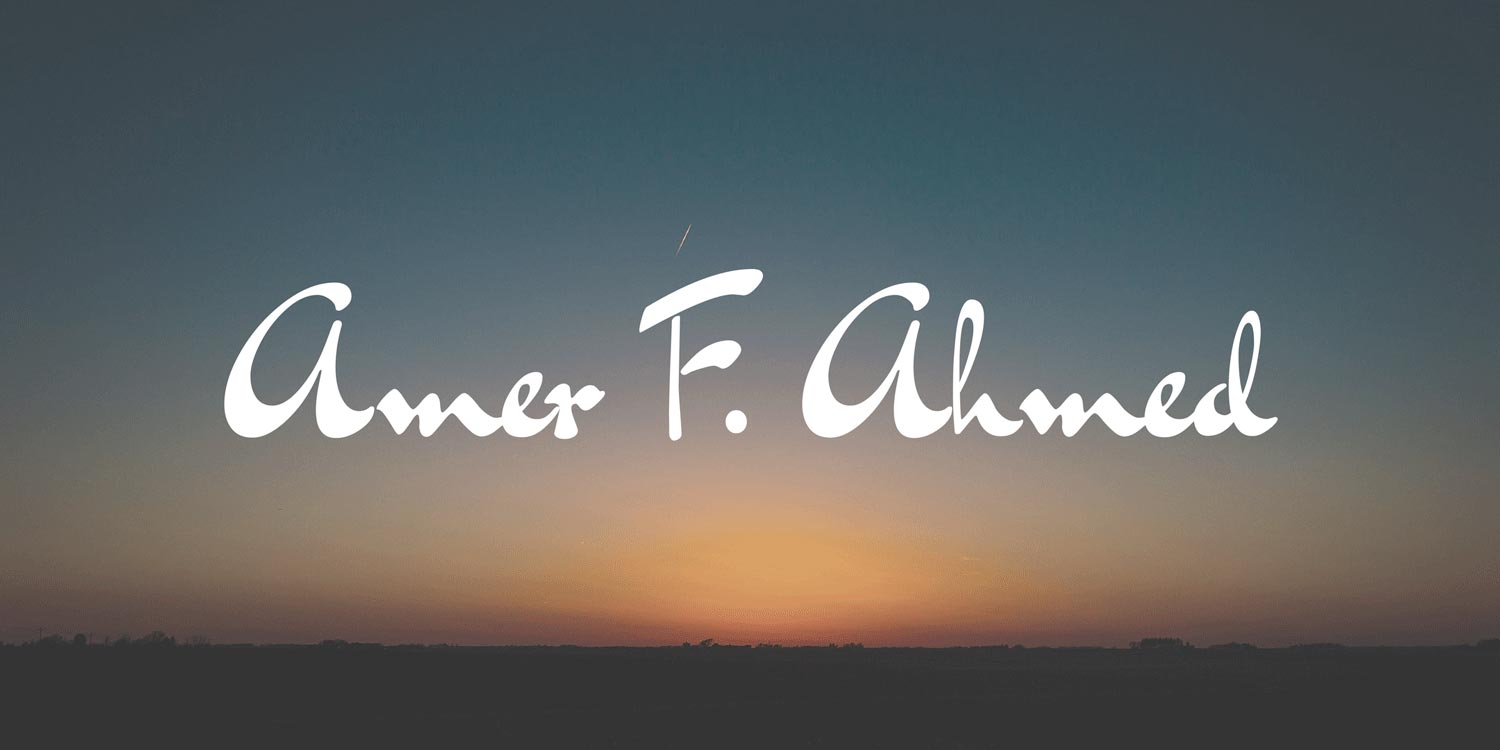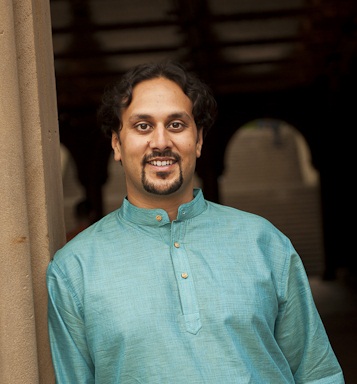 ---
A frequently requested keynote speaker, facilitator, and consultant, Amer F. Ahmed, Ed.D. skillfully interweaves social justice, diversity and inclusion, and intercultural frameworks to cultivate rich and meaningful dialogue with his audiences. He was born in Ohio to Indian Muslim immigrants, and draws on lived experience, deep theoretical analysis, and practical application to guide institutions, leadership, and workplaces on a path to transformative change.
How is your institution addressing
Upcoming Events
Jan. 17 | Alfred State, the State University of New York College of Technology (Alfred, NY)
Feb. 7 – Feb. 9 | WISE – Workshop on Intercultural Skills Enhancement Conference (Winston-Salem, NC)
How is your institution addressing racism?
How are you working across difference?
How can you challenge islamophobia?
A speaker in demand.
Amer has been featured on MSNBC's "Melissa Harris Perry" show and in "Cracking the Codes," a documentary film on racism directed by Dr. Shakti Butler. Amer regularly speaks and consults with institutions across the country on Islam, Islamophobia and interfaith issues.
EXPERTISE
---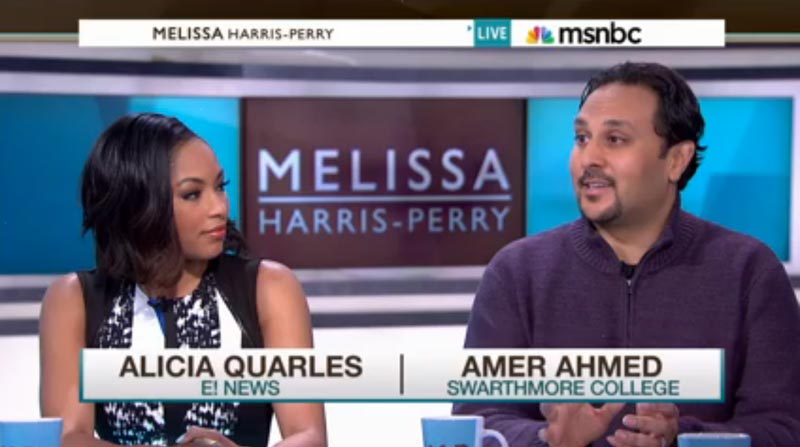 New York University, Columbia University (NY), Radford University (VA), University of Dayton (OH), California State University – Northridge, Gonzaga University (WA), Virginia Theological Seminary, East Carolina University, Texas State – San Marcos, University of Vermont, City College of San Francisco, University of Wisconsin – Green Bay, Northern Kentucky University, Haverford College (PA), Bowdoin College (ME), Webster University (MO), Wellesley University (MA), Gustavus Adolphus College (MN), Stetson University (FL), Tulsa Community College (OK)
McNair Scholars Annual Conference, SIETAR-USA (Society for Intercultural Education) Annual Conference, Fair Housing and Civil Rights Conference, Workshop on Intercultural Skill Enhancement (WISE) Conference, White Privilege Conference, Northwest Association of Independent Schools (NWAIS) Conference, Trinity International Hip Hop Festival, YWCA Mid-Atlantic Conference, Washington Multicultural Student Services Student of Color Conference
Seattle Public Schools, Lake Forest Academy (IL), Bush Academy (WA), Middlesex School (MA), Miami Valley School (OH), Pingree School (MA), Episcopal Academy (PA), Illinois District 219, Brooklyn Friends School, Nightengale-Bramford Prep Academy, Penn Charter (PA), Pike School (MA), Friends Academy (NY)
Testimonials
---
"Amer was by far the greatest facilitator that we have had the pleasure to work with at the University of Vermont, Department of Residential Life. He instantly connected with a variety of folks, both skeptics and full-on champions of intercultural competence. Amer was a phenomenal presenter and able to navigate the needs of a variety of audiences. His transformative insight has had a lasting positive impact on our team and we cannot wait to have him join us again."
– Rafael Rodriguez, Director, Residential Life, University of Vermont
---
"Dr. Ahmed has worked as our consultant in the area of diversity and inclusion [since 2016] and I have found him to be highly skilled at working effectively with all campus constituencies. Dr. Ahmed is a gifted catalyst for leveraging best practices and resources in the area of diversity and inclusion. Through his work with our faculty, staff, senior leadership team and students, he has helped us leverage significant change in a relatively short amount of time. Dr. Ahmed has wide ranging experience in academic affairs and student affairs and consequently brings a holistic mindset to his work."
– Dr. Melissa Morriss-Olson, Provost – Bay Path University
---
"Bringing a lecture about Islam and the myths and perceptions of the religion was truly amazing to have on our campus. What was great about the experience was that there were so many similarities to Christianity that the audience did not know about. What was also amazing is the conversations that continued to happen throughout the week about the event. I would definitely recommend having Amer F. Ahmed on your college campus."
– Kimberly Herrera, Coordinator, Student Activities, Anne Arundel Community College, MD
---
"Amer's a dynamic social justice educator who can impact communities in both workshop and lecture settings. He has the ability to present knowledge on intercultural sensitivity and communication and apply it to everyday practice. He speaks on the issues of Islamophobia in great depth and allows for honest and authentic dialogue. During his visit, Amer created multiple opportunities for participants to productively struggle with the material and allow for self-growth and progress."
– Rudy Mondragon, Coordinator of Leadership Training and Events, University of Washington
---
"When Dr. Ahmed talked about reshaping our lenses, he helped me learn how I got to where I am in my feelings, and not that I was a culprit and my feelings were wrong."
– Bonnie Branson, University of Missouri-Kansas City School of Dentistry
READ MORE TESTIMONIALS